General Formulations
SKU:GF-103-38150
Email or Call Us for Pricing and Availability
GF 103 is a 5.0 mil clear polycarbonate textured matte laminating film. This polycarbonate laminate has a clear permanent acrylic adhesive on a 1.5 mil polyester film liner. 103 offers protection from abrasion and moisture in interior applications. GF 103 is best applied by using a cold laminating process (heat is not recommended). GF 103 laminate is designed to protect digital image prints and screen-printed images for exhibit and display graphics. GF 103 can be used in most instances where a laminate with non-glare properties is required.           
Applications:
POP/Retail, General Signage, Indoor, Trade Show Graphics

This laminate can be used on graphics for flat, curved or rolled display applications. GF 103 is also ideal for protecting graphics on counter tops or frequent contact areas, or for adding rigidity and durability to graphics used in trade show displays.
Although GF 103 is textured, it is not rated for slip resistance. 
GF 103 is designed as a cold laminate. If you experience curl and the tension on your pull rollers is minimal, try reducing the heat, reduce the pressure and reduce the speed of your take-up reel.


View full details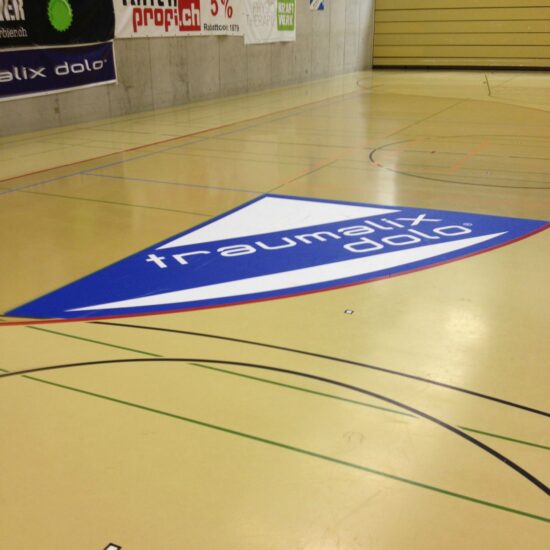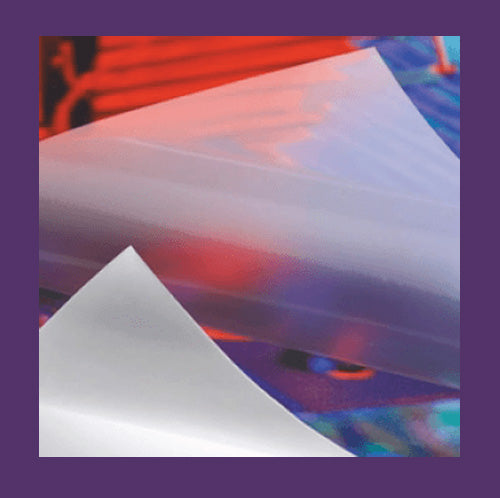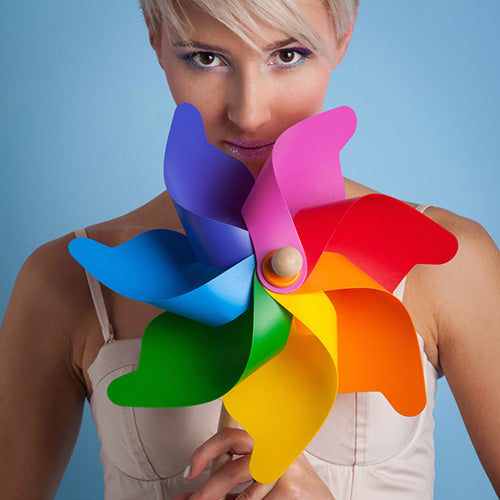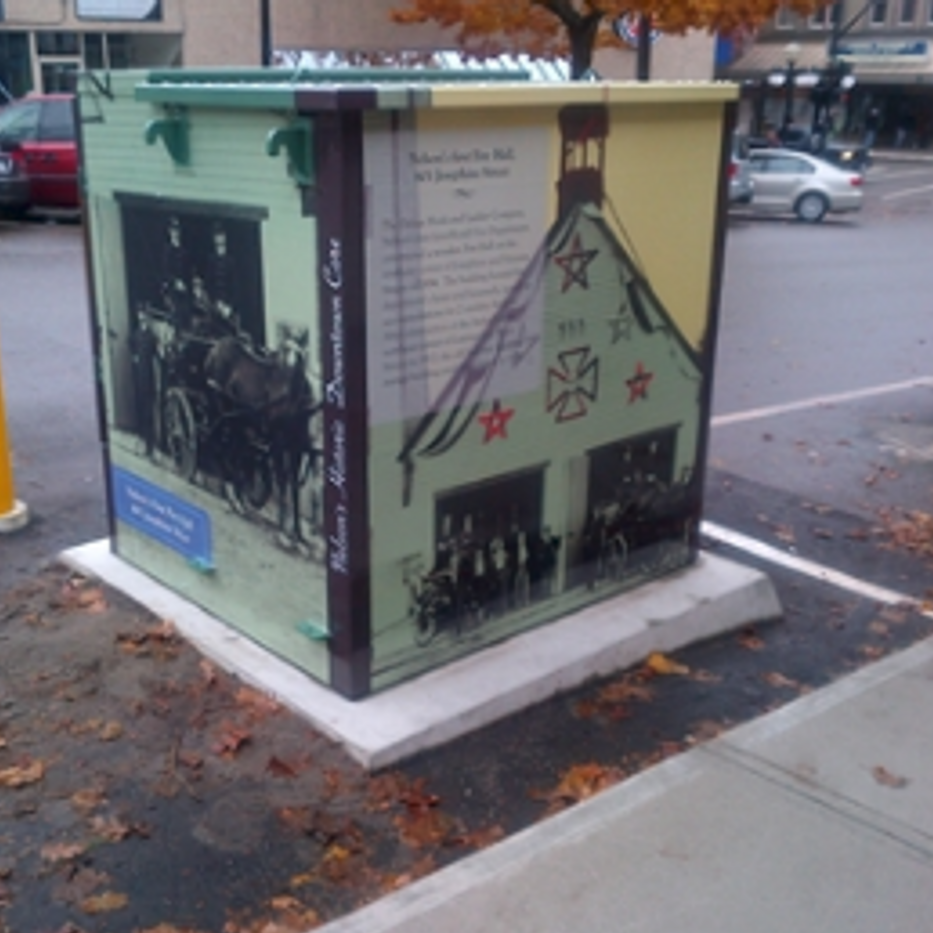 Have Questions About this Product? Call (657 - 888 - 9400) or Email us for stock or any other inquires on our products