General Formulations
SKU:GF-106-38150
Email or Call Us for Pricing and Availability
GF 106 Mounting Film is a double-sided, optically clear permanent adhesive made of 1.0 mil polyester film. Its pressure-sensitive, acrylic adhesive is protected by 1.5 mil polyester film liners and designed to last against UV light, abrasion, and moisture. This product will adhere to thin flexible films and papers up to 10 mils in total thickness without the need for heat or additional lamination.
Applications:
POP/Retail, General Signage, Indoor, Outdoor (short term)

GF 106 is is designed to mount backlit transparencies to glass, Plexiglas or other clear substrates in light box applications. 106 also provides distortion-free face mounting of prints to these same clear substrates. 
GF 106 has two polyester liners (one on each side) to protect and ensure the optical clarity. A release liner take-up is necessary to process this product through typical laminators.
View full details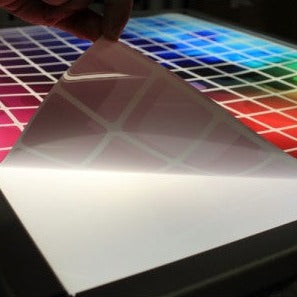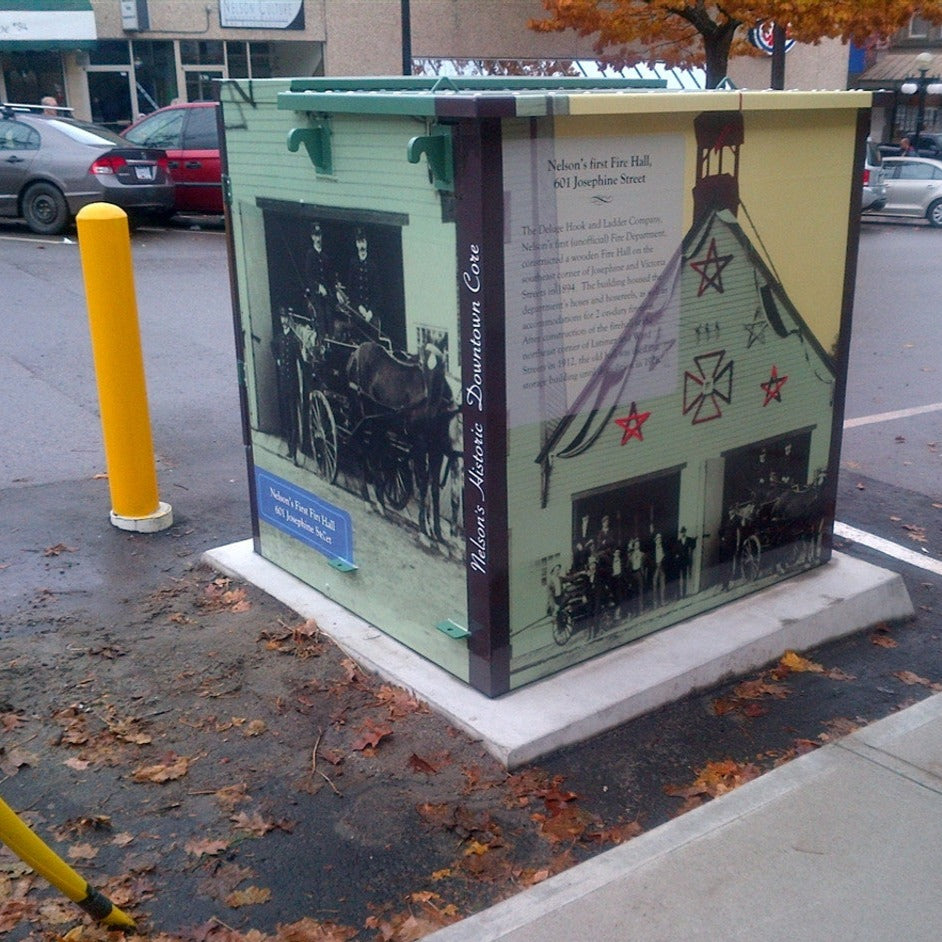 Have Questions About this Product? Call (657 - 888 - 9400) or Email us for stock or any other inquires on our products