General Formulations
SKU:GF-110-54150
Email or Call Us for Pricing and Availability
GF 110 EraseMark Pro is a commercial grade dry erase laminate. With a glossy, scratch and abrasion resistant polyester film coated with a permanent adhesive, it can turn any graphic into a dry erase surface with a 5 year interior durability. Its engineered surface is perfect for quality dry erase markers and its anti-graffiti properties allow for easy removal of permanent markers and crayons.
Applications:
POP/Retail, Wall, Window, General Signage, Indoor

GF 110 was formulated for high-use dry erase applications such as hospital boards, conference rooms, menu boards, restaurants and schools. It works well for applications where the written information needs to change frequently. The hard-coated engineered surface will stand up to repeated use and cleaning.
In most cases the dry erase film should be ready for use right out of the box, but we do recommend a quick wipe down of the surface after the application is complete. This will help with maximum marker bond to the surface and eliminate streaking.
GF 110 is intended to be paired with a base vinyl. The base vinyl will adhere to the substrate surface. Applying the GF 110 laminate directly to a plastic substrate surface will likely result in poor bond.
View full details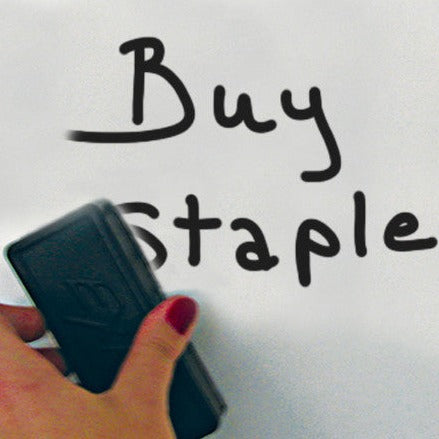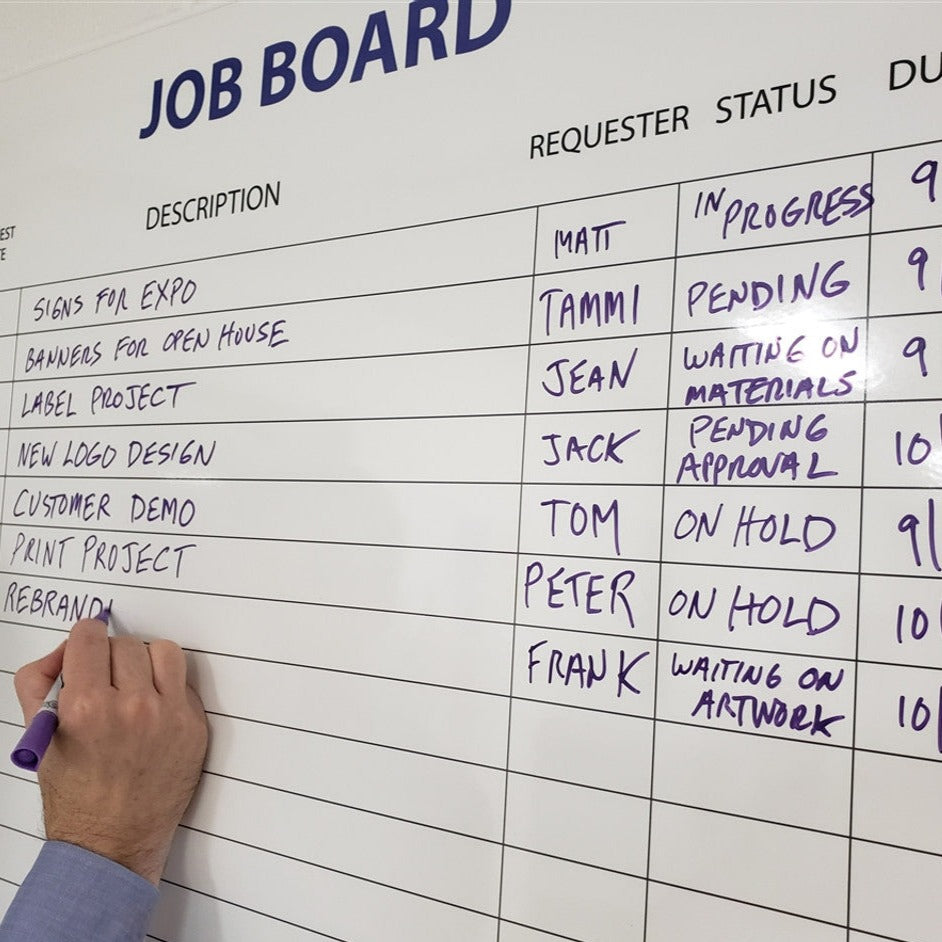 Have Questions About this Product? Call (657 - 888 - 9400) or Email us for stock or any other inquires on our products