General Formulations
SKU:GF-112-38150
Email or Call Us for Pricing and Availability
GF 112 Mounting Film is a 1.0 mil clear polyester film with acrylic high-tack permanent adhesive on both sides. This double-sided adhesive offers strong adhesion to print materials, thin flexible films, and papers without the use of heat. Combined with its 4.5 mil white 76# paper liner, GF 112 provides an efficient, reliable cold laminating solution.
Applications:
POP/Retail, General Signage, Indoor

GF 112 is designed to mount digital, screen or offset prints, and other images to glass with a resulting permanent bond. In all cases the substrates must be clean and free of dust, dirt and oil. 
GF 112 has only one 76# release liner and therefore wound upon itself or "self-wound". It is recommended that a laminator be used in the application of this product.
View full details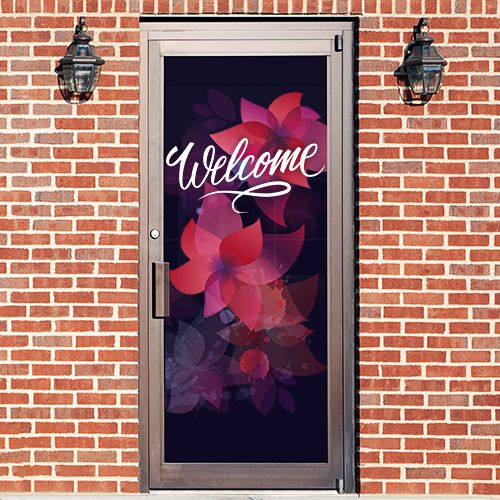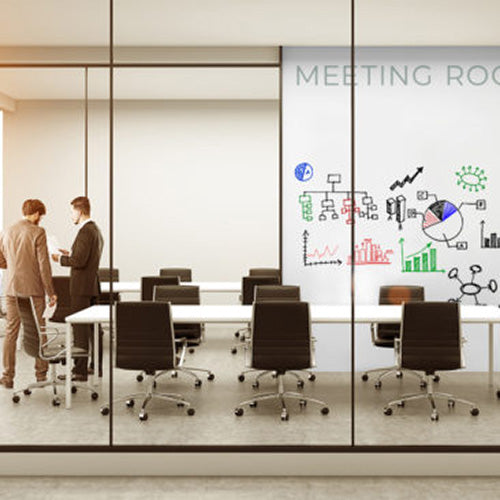 Have Questions About this Product? Call (657 - 888 - 9400) or Email us for stock or any other inquires on our products