General Formulations
SKU:GF-113-38150
Email or Call Us for Pricing and Availability
GF 113 Mounting Film is a reliable, double-sided adhesive solution for laminating thin, flexible plastic films and papers. Featuring a 1.0 mil clear polyester film with permanent adhesive on one side and removable adhesive on the other, this clear film is self-wound and printed with "Remove to Expose Adhesive" for easy identification. Cold laminating without the addition of heat ensures a secure and efficient attachment, perfect for temporary applications on glass.
Applications:
POP/Retail, Window, General Signage, Outdoor (short term)

GF 113 is "Self Wound" on the roll, which means it only has one liner. The exposed adhesive side goes toward the graphic.
When you are finished applying the 113 film to your graphc, you will have a finished piece that will have the words "REMOVE TO EXPOSE ADHESIVE" on the face of the printed graphic. This is the side that is applied to the glass surface.
The GF113 has good clarity, but is not considered "optically clear".
This clear mounting film is designed to mount digital prints, screen printed and other printed images to glass to produce a cleanly removable graphic. In all cases the substrates must be clean and free of dust, dirt and oil. 
View full details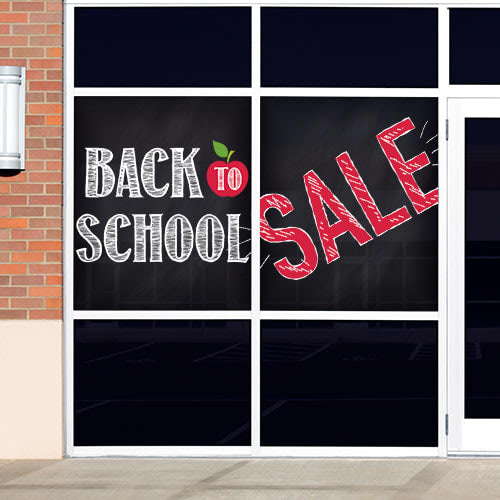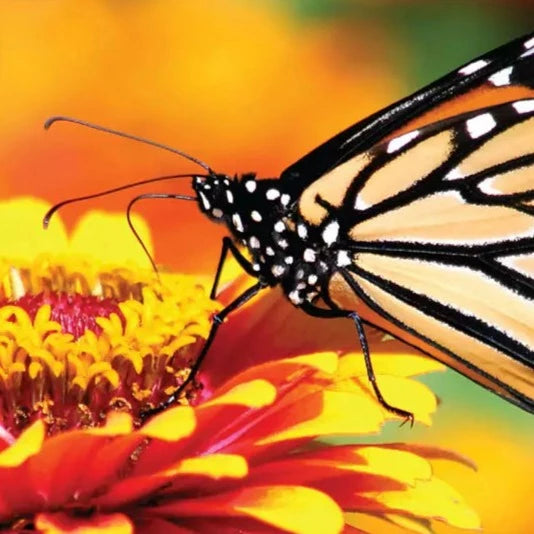 Have Questions About this Product? Call (657 - 888 - 9400) or Email us for stock or any other inquires on our products