General Formulations
SKU:GF-400-30150
Email or Call Us for Pricing and Availability
GF 400 Gloss Clear UV Laminate Permanent Adhesive is a highly durable vinyl laminate with 53# liner and 3.0 mil gloss finish that offers excellent UV resistance. This calendered PVC laminate offers superior protection against abrasion and moisture and is best applied with the cold laminating process for interior and exterior applications. GF 400 is ideal for protecting digital and screen printed images for exhibit and display graphics.
Applications:
POP/Retail, Translucent, Transit (flat/simple), General Signage, Outdoor (long term)

 GF 400 is ideal for flat or very slight curves. In the cases of vehicles, it is best to use a conformable, long-term laminate that matches the specifications of the wrap (print) vinyl used. 400 Series laminates are not meant to be stretched or to conform.
You can apply a cast laminate to a calendared vinyl, but you should never put a calendared laminate on a cast vinyl. They must be of a similar construction so that over time they shrink at the same rate to avoid delamination.
View full details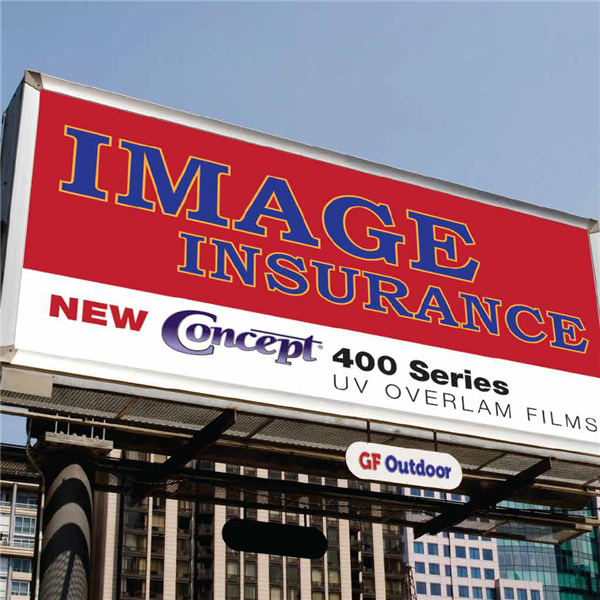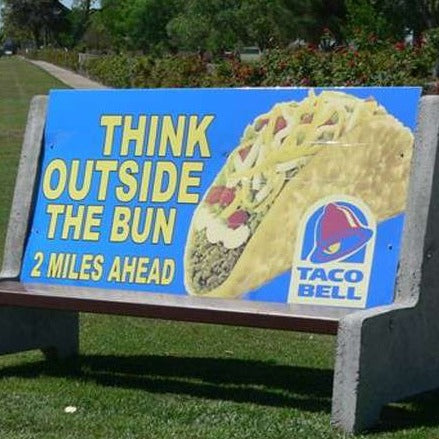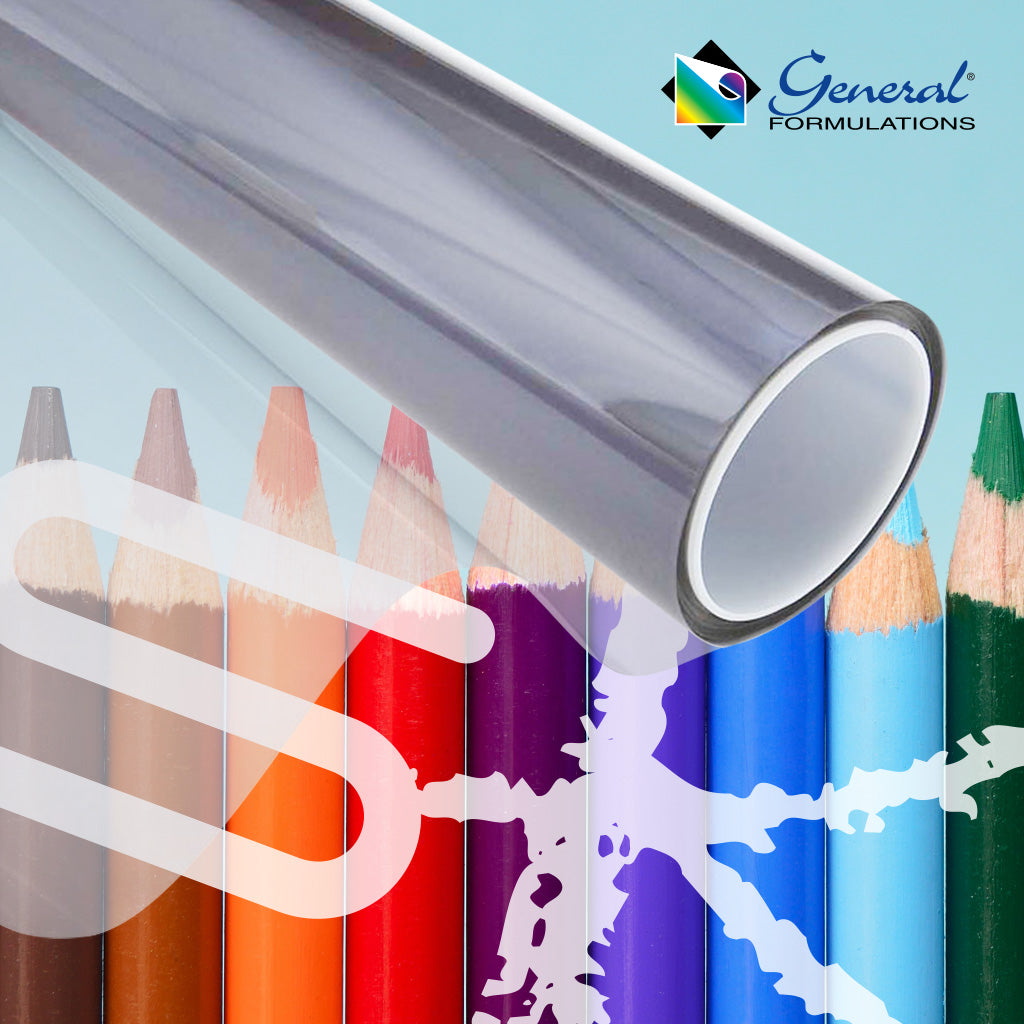 Have Questions About this Product? Call (657 - 888 - 9400) or Email us for stock or any other inquires on our products