General Formulations
SKU:GF-401-38150
Email or Call Us for Pricing and Availability
GF 401 Lustre Clear UV Laminate Permanent Adhesive is a 3.0 mil calendered PVC laminate featuring a lustre finish, UV resistance, and permanent acrylic adhesive on a 53# liner. This laminate protects graphics from abrasion and moisture, and is designed to protect digital and screen printed images for interior and exterior display. Best applied with a cold laminating process, GF 401 can withstand most environmental conditions.
Applications:
POP/Retail, Translucent, Transit (flat/simple), General Signage, Outdoor (long term)

GF 401 is ideal for flat or very slight curves. In the cases of vehicles, it is best to use a conformable, long-term laminate that matches the specifications of the wrap (print) vinyl used. 400 Series laminates are not meant to be stretched or to conform.
You can apply a cast laminate to a calendared vinyl, but you should never put a calendared laminate on a cast vinyl. They must be of a similar construction so that over time they shrink at the same rate to avoid delamination.
View full details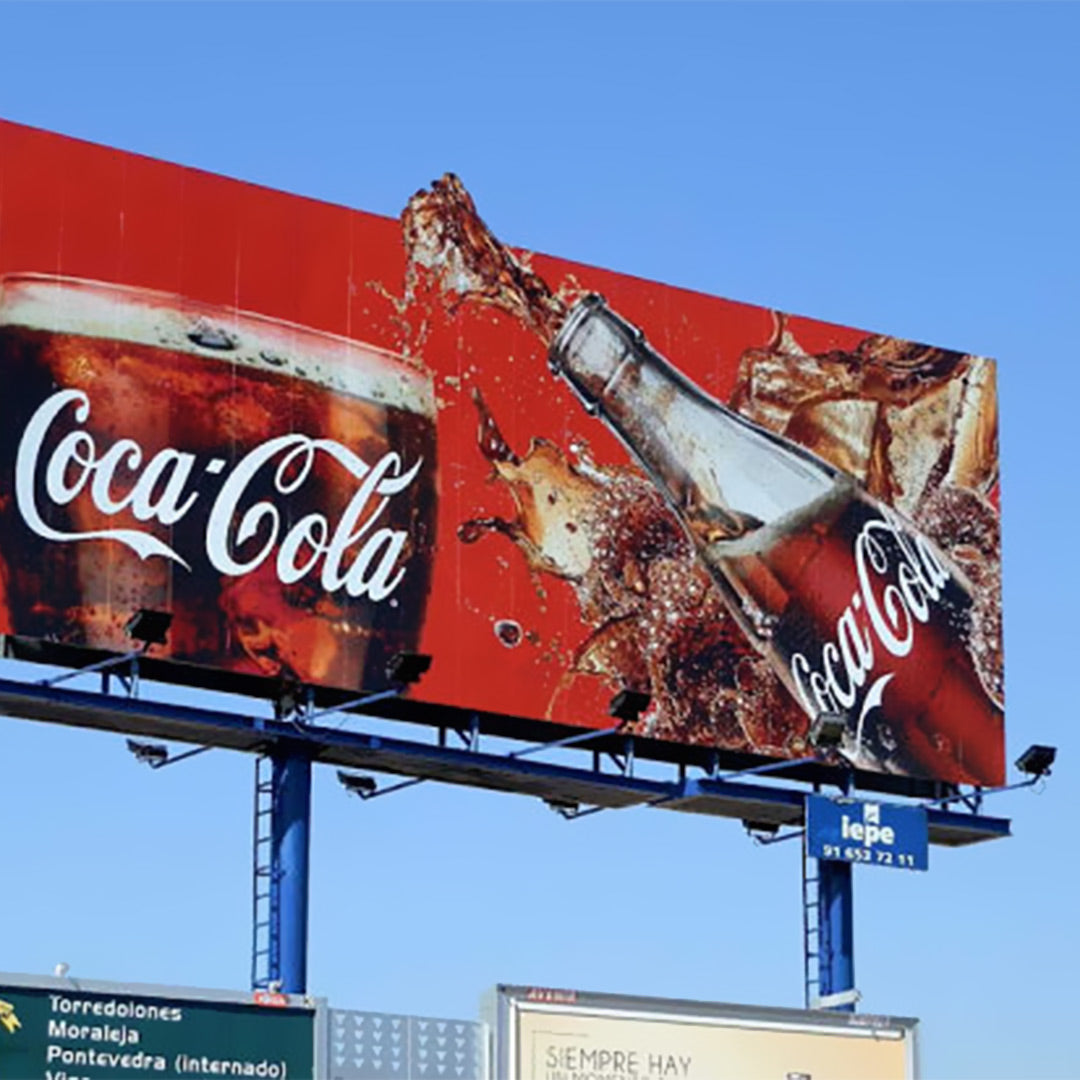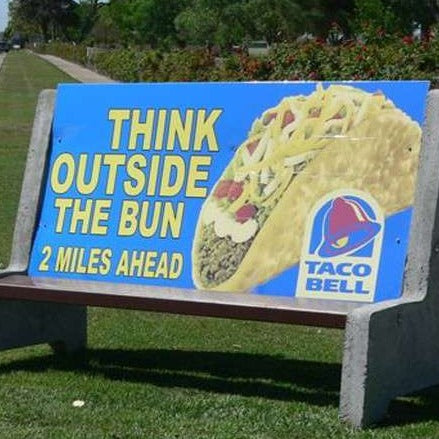 Have Questions About this Product? Call (657 - 888 - 9400) or Email us for stock or any other inquires on our products