General Formulations
SKU:GF-RAINBOW/90-30150
Email or Call Us for Pricing and Availability
GF 765 Rainbow Holographic Adhesive Film is a 6.0 mil thick film that is coated with a permanent, acrylic pressure sensitive adhesive on a 90# layflat liner. It is designed to be used with solvent-based, eco-solvent, latex, and UV curable inks, making it compatible with most digital printing systems. The layflat liner offers superior dimensional stability, making it an excellent choice for digital printing projects.
Applications:
General Signage, POP/Retail, Window, Indoor, Outdoor (short term)

To create the holographic look, the film goes through an embossing process. During this process, one or more metal shims are mounted around the circumference of a round embossing cylinder leaving behind a visible line on the material surface.
GF 765 Rainbow Holographic is great for decals, POP, retail displays, holiday graphics, packaging, labels and so much more!
Inks:
Solvent, Eco-Solvent, Latex, UV Curable, Thermal, Screen Print (uv)
View full details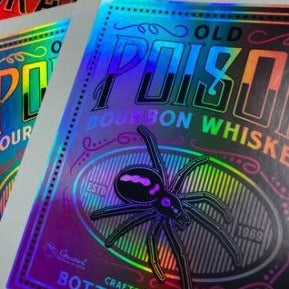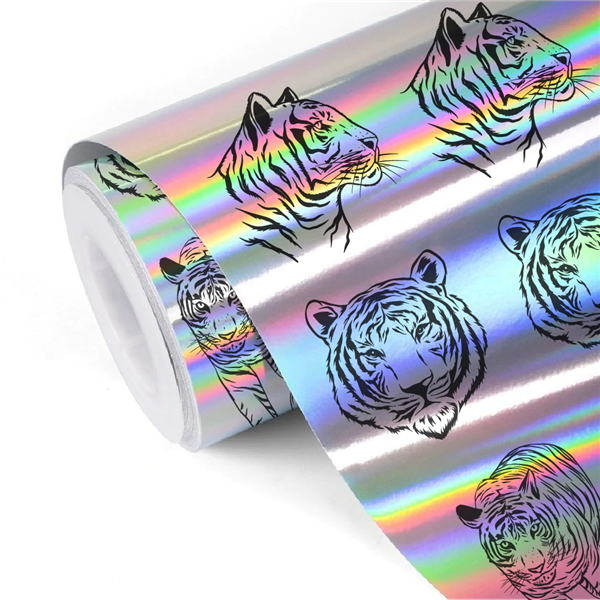 Have Questions About this Product? Call (657 - 888 - 9400) or Email us for stock or any other inquires on our products