Drytac
SKU:DTAC-RTCL-54150
Email or Call Us for Pricing and Availability
ReTac Textures is a polymeric self-adhesive vinyl that offers superior quality graphics for home, business, retail and display uses. Its ultra-removable adhesive backing makes it easy to reposition without damage and allows for limitless creative expression.
ReTac Textures is the perfect way to add dimension and visual appeal to any space. Its embossed texture and ultra-removable adhesive make it easy to quickly apply and reposition your graphics multiple times without worrying about residue or surface damage. Get creative and impress with ReTac Textures.
ReTac Textures offers a unique way to spruce up your graphics with a subtle touch. The 150μ (6 mil) PVC film is enhanced with a phthalate-free adhesive, giving you a durable, matte finish that adds texture and a new dimension to your design. Choose from canvas, sand, linen and woodgrain-like finishes to create creative and visually captivating graphics.

Ideal for Interior Promotions

Perfect for application in public areas that require compliance with strict fire regulations

Can be removed without leaving adhesive residue
Applications:
Smooth Flat Surfaces, POP/Retail, Interior Decor, Decals & Stickers

Inks:
Eco-Solvent, Latex, UV

Tech Sheet

Other Products You May Like:
View full details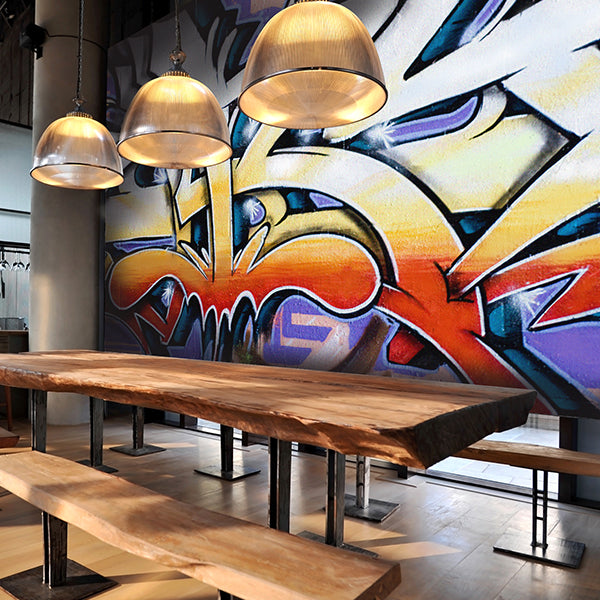 Have Questions About this Product? Call (657 - 888 - 9400) or Email us for stock or any other inquires on our products